"The window is the absence of the wall, and it gives air and light because it is empty. Be empty of all mental content, of all imagination and effort, and the very absence of obstacles will cause reality to rush in." - Nisargadatta Maharaj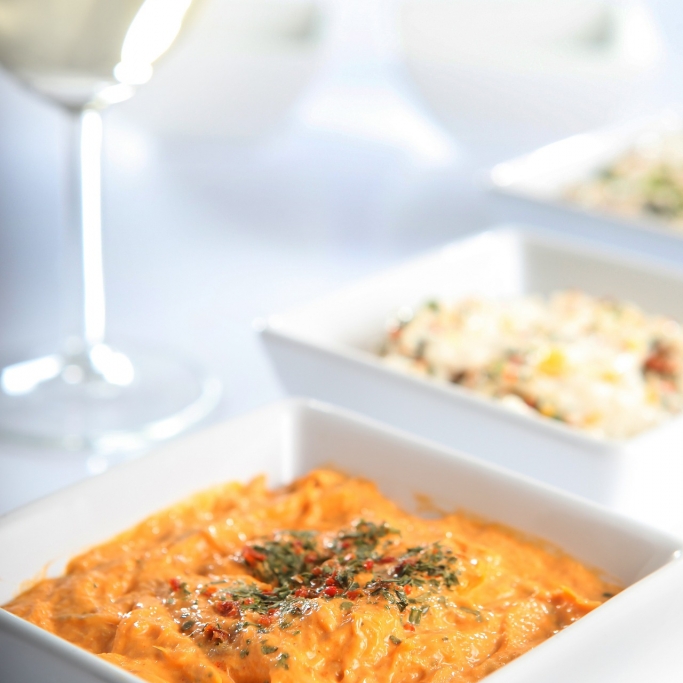 "We struggle with eating healthily, obesity, and access to good nutrition for everyone. But we have a great opportunity to get on the right side of this battle by beginning to think differently about the way that we eat and the way that we approach food." - Marcus Samuelson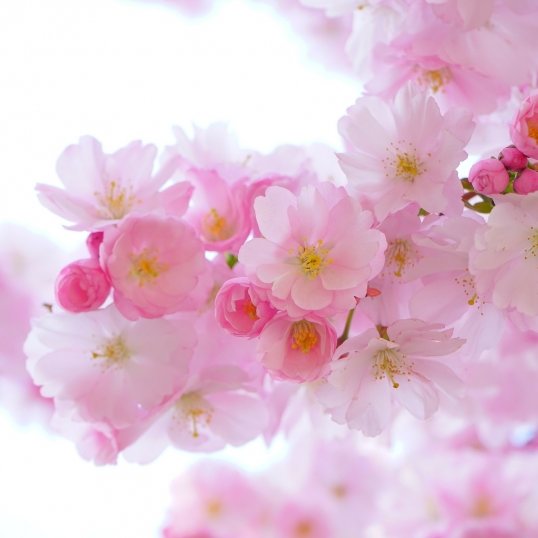 "Never doubt that a small group of thoughtful, committed people can change the world; indeed, it's the only thing that ever has." – Margaret Mead
introducing
the elements of living lightly
Helen Keller
American author, political activist, and lecturer.
The best and most beautiful things in the world cannot be seen or even touched - they must be felt with the heart.
William Shakespeare
English poet, playwright and actor
We know what we are, but know not what we may be.
Ralph Waldo Emerson
American essayist, lecturer and poet
What lies behind you and what lies in front of you, pales in comparison to what lies inside of you.
Gwen Olsen
Author, Speaker, Child Advocate / The Mental Health Alchemists
Gwen Olsen is nationally recognized and has appeared on several programs including the Dr. Oz Show.